Looking for a way to improve morale, reward your workers and promote a healthy workplace? The answer is free vending in Tucson, AZ! Through this program, you (the employer) subsidize the cost of beverages and snacks, allowing employees to enjoy them for free or reduced cost.
Prestige Vending & Office Coffee can work with you to help determine your free or subsidized vending model.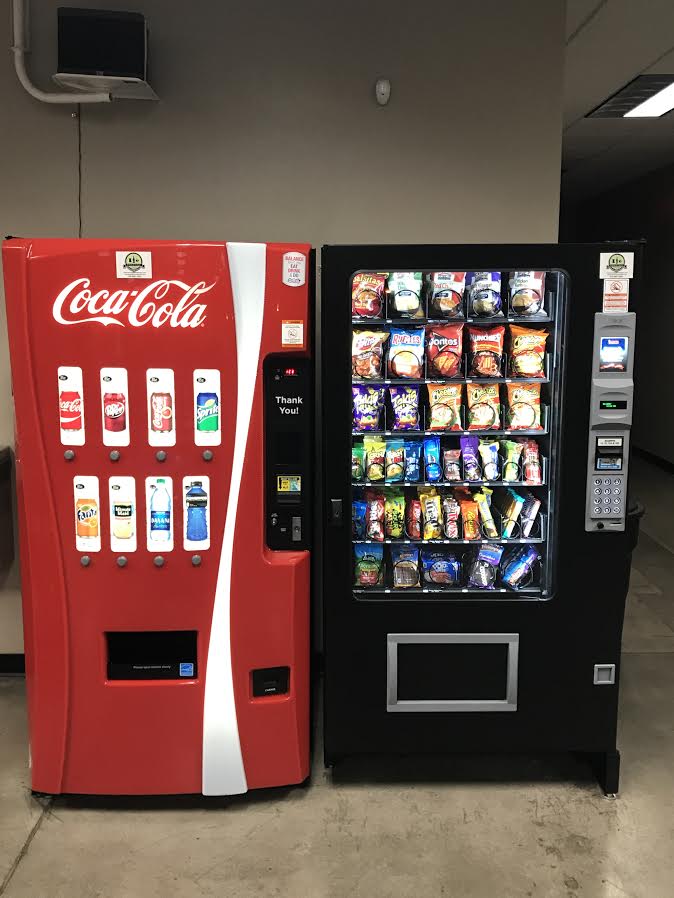 The Benefits of Subsidized Vending
Why choose subsidized vending in Tucson, AZ? Take a look at the many advantages of bringing snacks and drinks to your workforce for free or at a reduced cost:
It's an inexpensive employee incentive;
Workplace perks like this draw and retain the best talent;
Workers will have access to quality snacks and healthy foods;
Healthy snacks will keep workers well-nourished and fully energized.
Employees expect some sort of vending machine option in the break room. Providing free or subsidized snacks and drinks means going above and beyond expectation. It's a gesture your staff is sure to notice and appreciate, and one that'll foster a more positive workplace.
Pantry Programs
If you want to take things one step further, we also offer employer-subsidized pantry programs. These programs go beyond the limited selection of snacks and drinks offered by vending machines. They bring your employees a wide range of fresh foods, great for snacking, lunches and more.
To help you cater to your staff's eating habits and dietary preferences, we strive to customize your pantry program. We're able to accommodate most food restrictions and requests.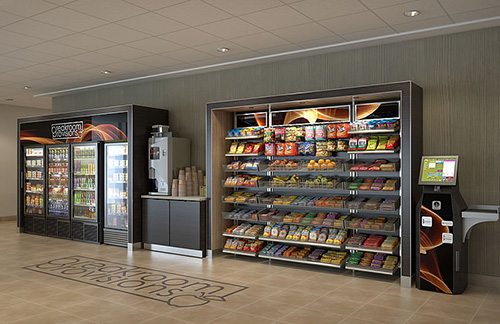 We maintain also our pantry equipment so it's always fully-stocked and clean. Using state-of-the-art technology, we store and display your food selections, keeping your food fresh and looking great. All employees have to do is select what they want and our system handles the rest. We make it as easy as possible for you to offer fresh food, without the responsibility of stocking and maintenance.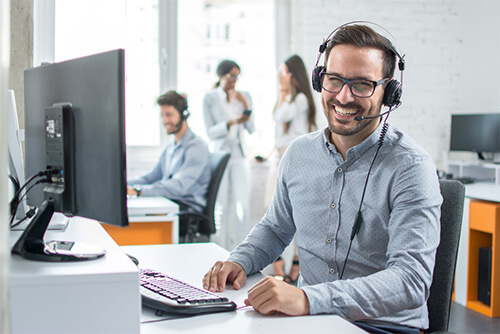 Learn More About Subsidized Vending
Free or subsidized vending is one of the simplest ways to show your employees you appreciate them. And, with our focus on healthy snacking options, you'll also promote a better workplace culture!
Contact Prestige Vending & Office Coffee today at 520-882-3902 to discuss the specifics of a free or subsidized vending program.